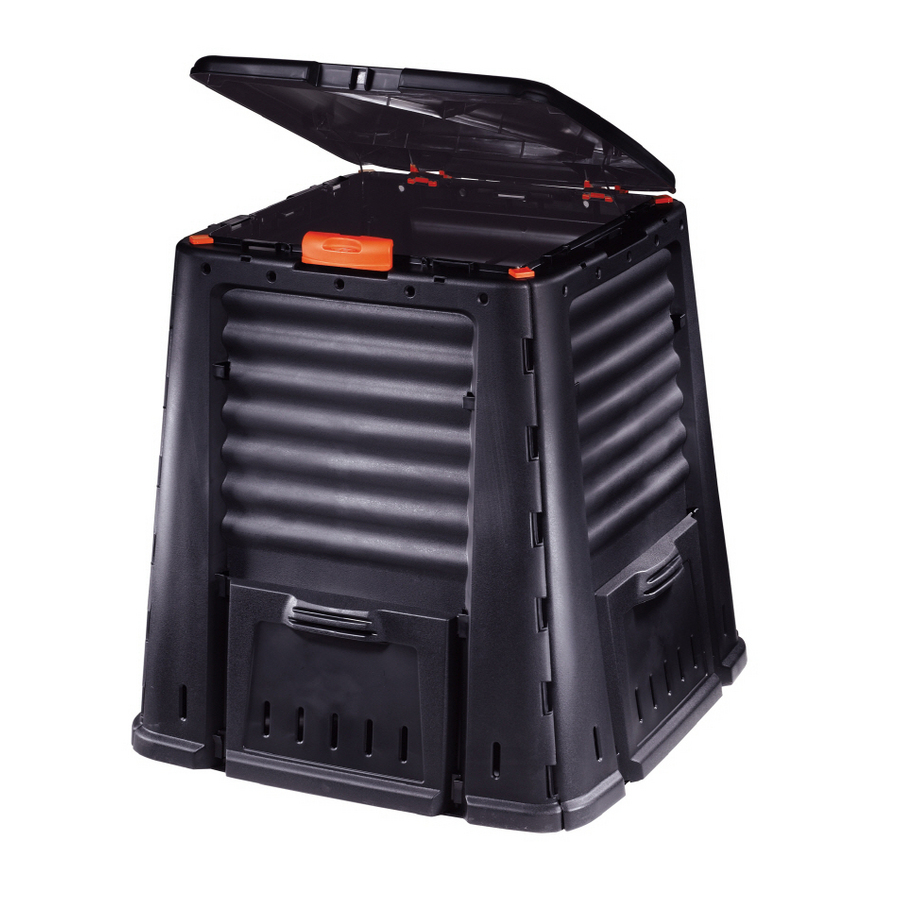 Henry and Lucy started camp today, which means I might have a precious few hours to myself this summer! I don't think I've seen Lucy in such a happy mood since school ended.
She's also very excited about our new composter (It's not pretty, but if it cuts down on my garbage I'll be pleased). If she keeps her enthusiasm up it will certainly help me stay excited.
Plus she surprised me by reciting an adorably mangled version of "Eenee Meenee Miney Mo" tonight.
New review
at Donnybrook: White Rabbits
It's Frightening